Find out the offers and discounts for domestic routes in Greece, here.
Naxos Resort Beach Hotel
Naxos Resort Beach Hotel is waiting to welcome you in a unique environment with special hospitality, tranquility and relaxation!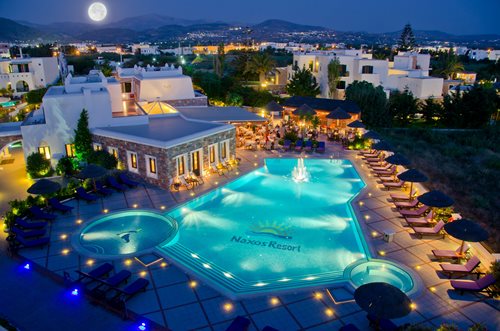 Great offer for those who travel to Naxos
with Blue Star Ferries or Hellenic Seaways!
30% dicount on all accomodation types
at Naxos Resort Beach Hotel!
Valid until 15/06/2022.
If you're a Seasmiles member don't forget,
you also have 30% dicount on you car tickets!
For information and reservations contact info@naxosresort.gr
The above accomodation offer is also valid for all Seasmiles members.