Book your tickets till February 28th, 2023, and enjoy a -20% Early booking discount. Plan your trip until the end of 2023 and have the road trip of your dreams.
Please see the offer's terms & conditions here.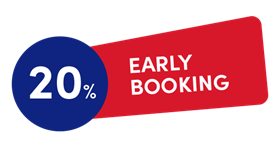 Greece offers a vast array of options for any camper or camper van traveller. The choice is yours if you want to tour the country or find your enchanted place to stay. You decide if you focus on beach life, either in a tourism hot spot or in cozy unknown locations, or if you decide to go for exciting mountenous regions and unspoiled landscapes.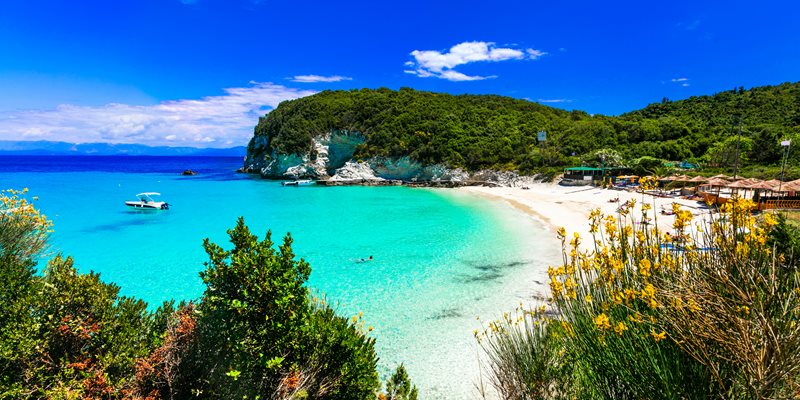 Do you want to make culture tour learning more about the cradle of European civilization or is your focus on the rich traditional gastronomy and maybe also on the numerous outdoor activities? Every season has it's own treasures to discover, if it is warm spring time, everlasting summer, a golden fall or magical wintertime.
In Greece, there are several beautiful locations and regions that are ideal for a motorhome journey. Not only the mainland but also the islands are recommended!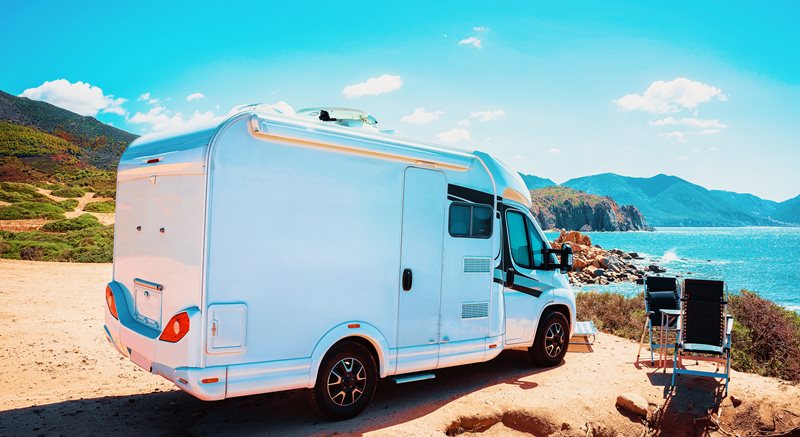 Travel from Ancona, Venice or Bari to Igoumenitsa, Corfu or Patras and enjoy a special atmosphere on board which you will only find on our ships. Dive into relaxation, enjoy some quality time. Retreat to your cozy cabin, enjoy a meal or just relax in one of our lounges. Vast spaces and a deck with multiple accommodations let you enjoy your day on the Adriatic sea. Your vacation starts the moment you hear our friendly staff saying "welcome on board".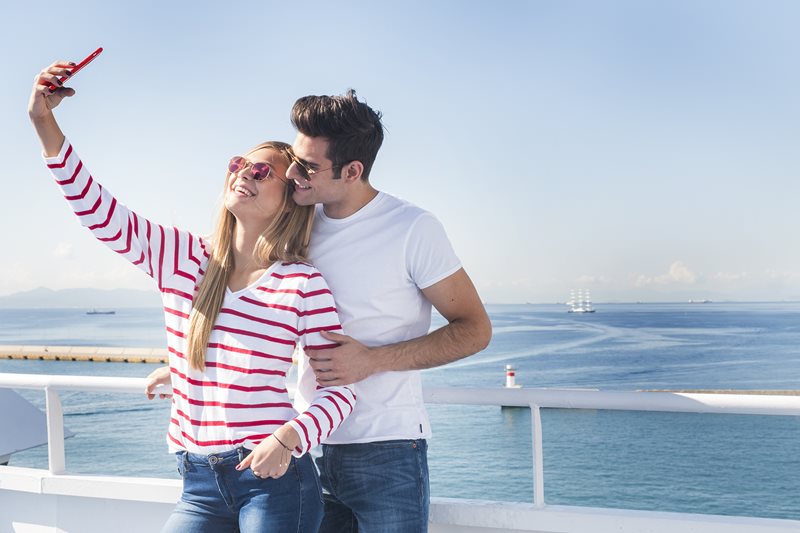 If you travel between Ancona, Igoumenitsa and Patras you can also enjoy your camper while being on board. During Summer months the Camping-on-Board accommodation lets you stay in the coziness of your motorhome while having power and sanitation facilities at your disposal.

Please see the offer's terms & conditions here.