Book your tickets till February 28th, 2023, and enjoy a -20% Early booking discount. Plan your trip until the end of 2023 and have the road trip of your dreams.
Please see the offer's terms & conditions here.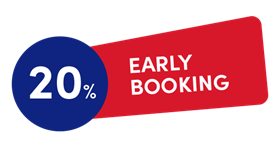 Do you enjoy great outdoors, sports and activities in the open air? From extreme sports to the trekking trail of your life time or just pleasant walking in an unspoiled and enchanting nature – you have the choice. Travel to Greece in the comfort of your car this Spring or Summer. Superfast Ferries makes it easy for you to be as flexible as possible and to plan your trip the way you want it. Load everything you need onto your vehicle and off you go to Greece.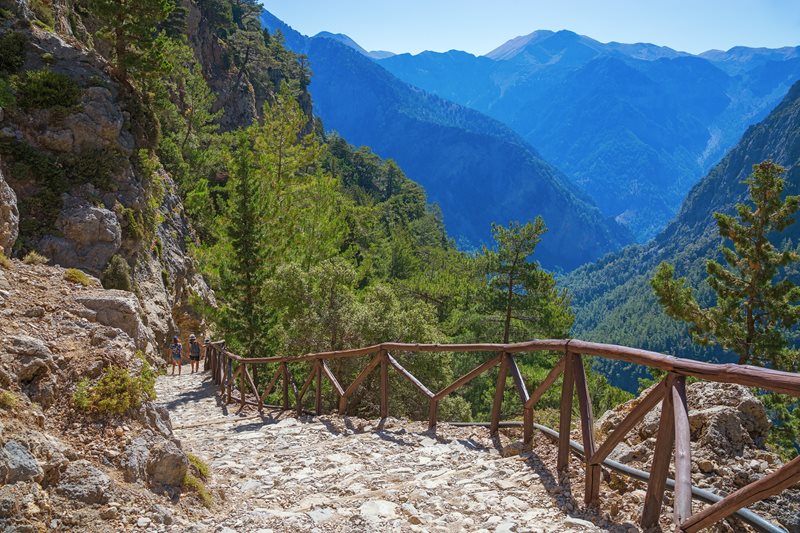 Travel from Ancona, Venice or Bari to Igoumenitsa, Corfu or Patras and enjoy a special atmosphere on board which you will only find on our ships. Dive into relaxation, enjoy some quality time. Retreat to your cozy cabin, enjoy a meal or just relax in one of our lounges. Vast spaces and a deck with multiple accommodations let you enjoy your day on the Adriatic sea. Your vacation starts the moment you hear our friendly staff saying "welcome on board".
With Superfast Ferries you can live the complete experience and travel also with your camper or camper van.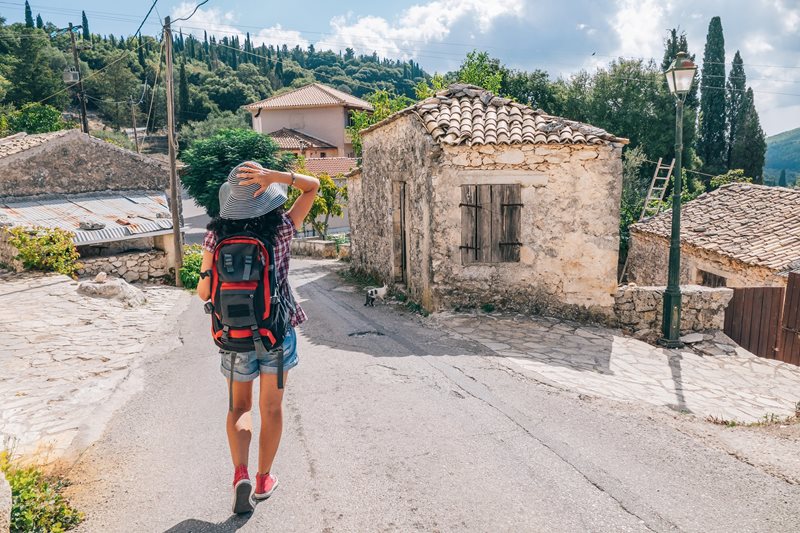 Having a mild climate and a collection of rivers and mountains, there are plenty of outdoor adventures to undertake visiting this beautiful country. From cycling in Koufonissia to rock climbing in Meteora, you will find space for all your passions all year round. Besides offering beautiful beaches the seaside is also a paradise for sailors, surfers and kite surfers as well as scuba divers. Any kind of activity in the air is possible in multiple regions, from sky diving to paragliding and bungee jumping. You can also enjoy rafting on numerous rivers or choose sea kayaking on a lot of beautiful coast lines. If you prefer the mountain trails and rocks then adventurous hiking paths and walls for climbing are waiting for you. Depending on your mood and level you can choose between mountainous regions or scenic places near the sea or on islands. The possibilities are vast. It remains for you to decide if you want to spend your holiday in the Peloponnese, Central Greece and Thessaly or if you prefer to travel on to the Aegean Sea from the ports of Athens with Blue Star Ferries or Hellenic Seaways.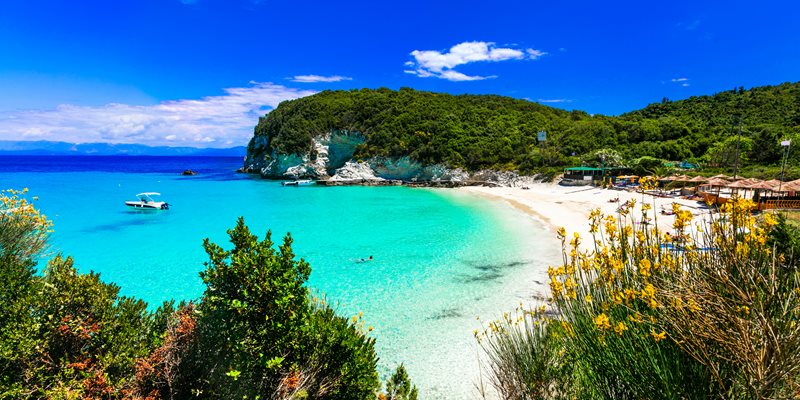 Please see the offer's terms & conditions here.