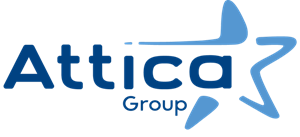 Attica Group in cooperation with Inmarsat - world leader in global satellite communications - and Thetius - digital consultant - have announced the e-learning technology and service provider Marine Learning Systems (MLS) as the winner of the inaugural «Inmarsat Ferry Open Innovation Challenge: Crew training and entertainment». The announcement was made at the Smart Maritime Network conference which took place on Wednesday, 30 March 2022 in Athens. Marine Learning Systems has secured a £10,000 cash grant to fund the pilot implementation of its end-to-end seafarer training solution on board Attica Group vessel SUPERFAST XI operating between Italy and Greece.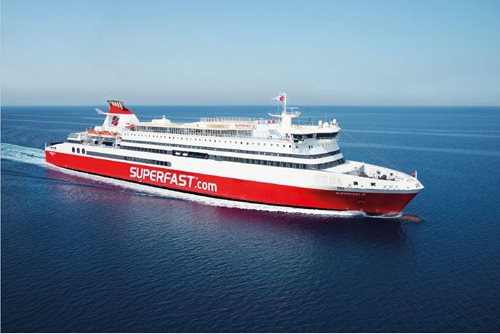 Focusing on the needs of ferry crews, the competition was launched in January 2022, inviting start-ups and SMEs to propose digital solutions with a view to enhance training and offer quality leisure time to marine personnel who spend considerable time at sea. Applicants were asked to offer solutions for improvement in the following areas:
Ship familiarization for new crew members
Crew training on safety issues and regulations
Crew training on customer services offered on board
Quality leisure time
Entries submitted were evaluated by a committee consisting of Inmarsat, Attica Group and Thetius executives. Comprising the LMS learning platform and SkillGrader assessment tool, the Marine Learning Systems solution enables continuous training by offering interactive content, tailor made to Attica Group needs that can receive updates any time. Crew entertainment is also available. Content and applications are accessible via mobile device or existing on-board computers. Finally, the system uses skill assessment forms, as well as dashboards and reports targeting knowledge gaps and training effectiveness.
Attica Group is active in passenger shipping through SUPERFAST FERRIES, BLUE STAR FERRIES, HELLENIC SEAWAYS and AFRICA MOROCCO LINK, operating 31 vessels in total, which provide modern and high quality transportation services in Greece and abroad. The Group's vessels travel in 4 countries and 63 unique destinations, reach 78 ports and transport over 3 million passengers, 600,000 private vehicles and 300,000 freight units annually.
Kallithea, 31 March 2022