Are you already dreaming of the next time you can admire all of Greece' beauty? You find it difficult to decide which part to visit first?
Superfast Ferries makes it easy for you to visit more than one of the famous or hidden places of this wonderful country at once.
Travel in the comfort of your car and decide for yourself what you do not want to miss while in Greece!
Travel from Ancona, Venice or Bari to Igoumenitsa, Patras or Corfu this year. Just pack what you need into your car and ride on it. A variety of vacation options open before you.
On our modern ships you can dive into their relaxed atmosphere. Retreat to your cozy cabin, enjoy our self-service or a-la-carte restaurants or just relax in one of our lounges. Vast spaces and gastronomy on deck let you enjoy your day on the Adriatic sea. Your vacation starts the moment you hear our friendly staff saying "welcome on board".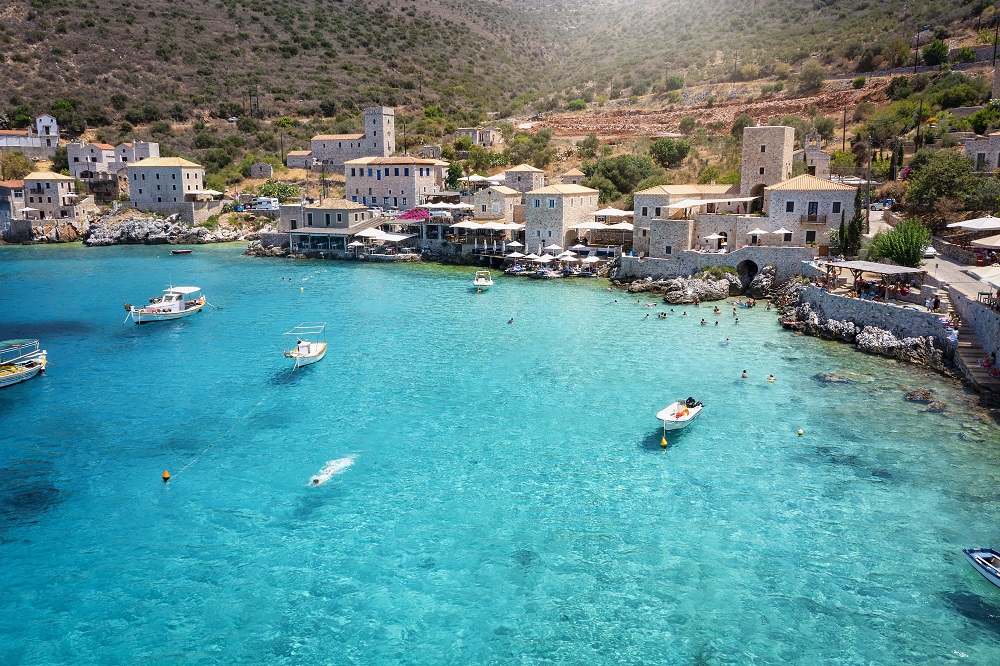 Are you travelling as a Family, a couple or a group of friends? Superfast Ferries offers you the most suitable accommodation. Your car gives you the freedom to plan your trip as you like it and to change route anytime you want. Let your vehicle carry everything for you. Welcome to one of the cradle of European culture, the unique blue of the Ionian and Aegean Sea fashion, to the beauty of unspoiled landscapes, to the a country where tradition is mixed with many delights.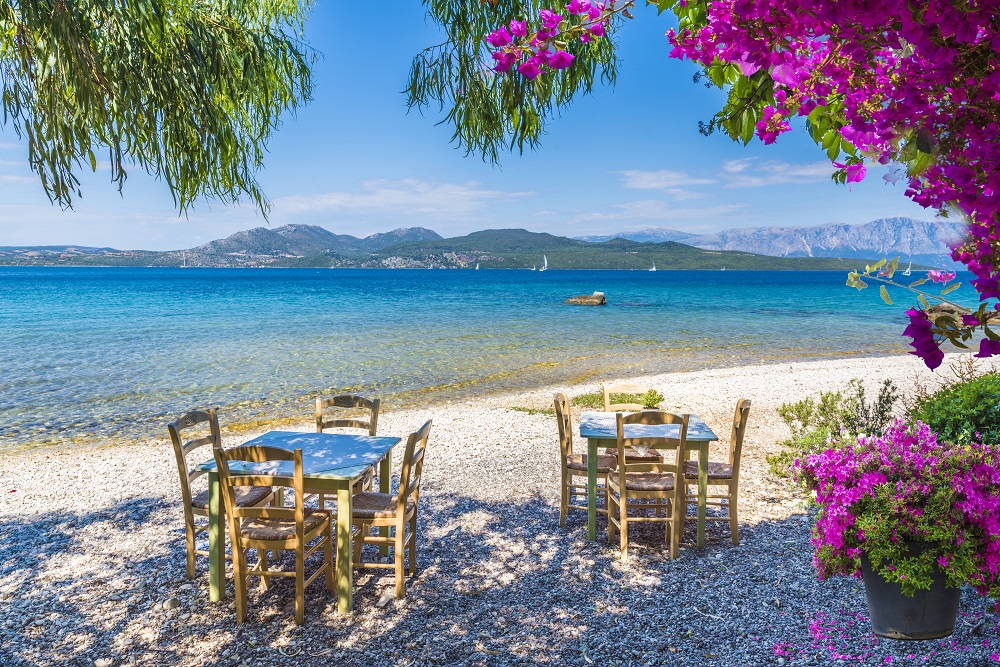 Superfast Ferries offers daily connections between Italian and Greek ports. You choose flexibly where to start your journey once you have arrived in Italy and from where you want to get on your ship back home.
Patras is your gateway to the uniqueness of the Peloponnese. Explore this exciting peninsula which offers everything from rich culture to untouched nature, from picturesque mountain villages to seaside paradises, from traditional food to high end cuisine. From Patras you can also reach Athens and its ports in order to visit the city or carry on for the Islands of the Aegean Sea.
Corfu is one of the most beautiful islands of the Ionian sea. Its long and rich history can be felt in every spot. Take tours through the amazing landscapes of this large Island and savor the Mediterranean nature. Enjoy a cuisine which has had many influences form various cultures.
Igoumenitsa is the ideal starting point for a road trip through Central Greece, Thessaly, Macedonia and Epirus. You choose if you want to visit the monasteries of Meteora, the wine region of Nausa or Vergina with its ancient tombs.